Delivering the right message, at the right time, for the right audience
The Charlotte Observer backed by McClatchy presents Ad Manager - a culmination of quality local journalism and targeted reach. In a few simple steps, our self-serve advertising platform seamlessly connects your business to our audience.
Advertise Now
UNLOCK THE POWER OF LOCAL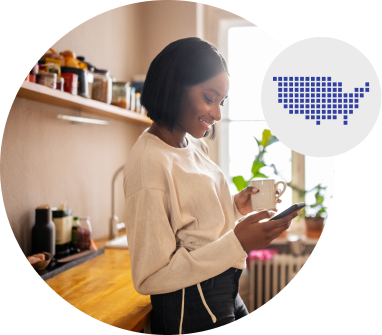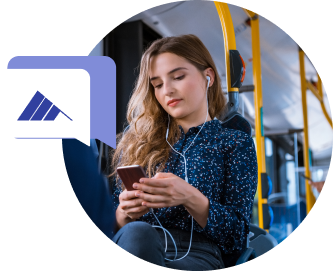 McClatchy is made up of over 30 local news-driven communities where readers discover new ideas, products, and trends.
Real-Time Campaign Reporting
Find out how you can boost your business by working with the premier media company in your community.
Instant Access to Ad Placements
We can effectively and efficiently deliver your message to desirable audiences.
Brand Safe Content Alignment
We are dedicated to delivering high-quality content across all of our digital and print platforms.
Supports Sustainable Local Journalism
We believe strong independent journalism is crucial for communities to thrive.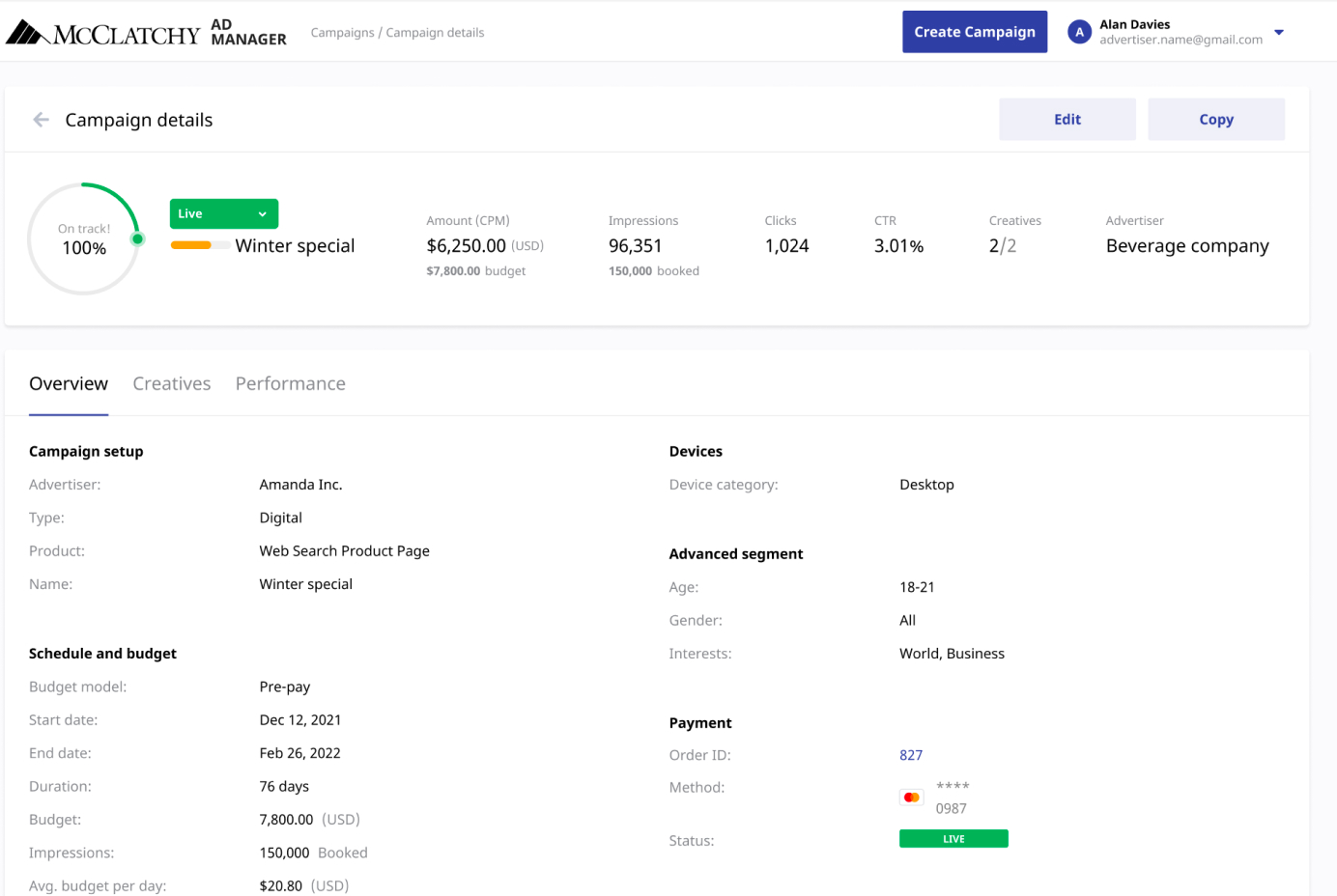 McClatchy Ad Manager Strategically connect the dots between data, strategy and creative
McClatchy Ad Manager offers local marketers the opportunity to launch campaigns quickly, control all aspects of your advertising and optimize performance.
Advertise Now
Let's Get Started! Introduce your brand to our audience today
1
Define your campaign duration
Choose when and how long your campaign will run.
2
Customize your audience
Tailor your campaign to the target locations and demographics you want to reach.
3
Define your budget
Control your ad budget to meet your marketing objectives.
4
Upload your creative
Submit creative directly to Ad Manager for quick and easy uploads.
5
Enter your payment
Fast and secure payment with Visa, Mastercard and Discover.
6
Monitor performance in real-time
Get up-to-date information about your campaign.
"We changed our partner a year ago and during that time our sales increased 18% in 2020 and 60% in 2021... McClatchy's team was and still is a valuable catalyst in our multi-pronged marketing program to make that happen." - McClatchy Customer